The IIoT LAB Concept
In reaction to the requirements of international projects oriented towards IoT and Industry 4.0, and in cooperation with the company amotIQ and foreign investors, a startup IIoT LAB was established near Prague. Its aim is to produce small series components from the Clixx ecosystem, which are designed for the training and simulation purposes of IoT and Industry 4.0.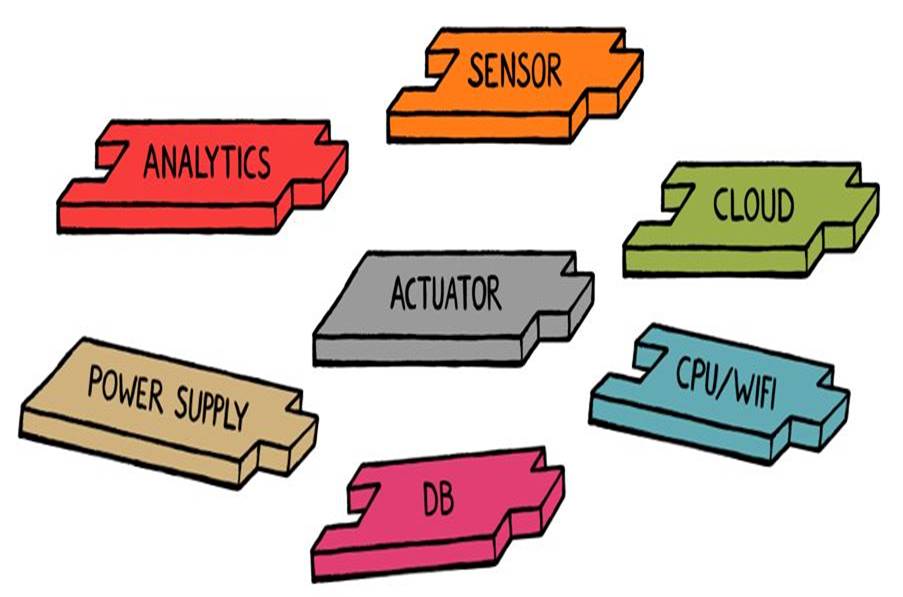 The advantage of our system is high modularity, low price and the possibility of immediate application. The system consists of hardware and software components, which cover all aspects of IoT and Industry 4.0.

Hardware components can be purchased individually or in the various application kits found on our e-shop.